Professional Construction Company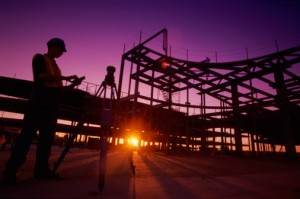 Felix Salinas Group, and it's wholly owned subsidiary Excel Construction Group, is a professional Construction Service Company. We specialize in providing quality construction services to the Commercial marketplace. Our aim is to provide unparalleled construction management by determining each individual clients requirements and creatively developing a successful delivery system for their specific construction project.
This focus balances our customers need for competitive pricing and fast project completion with a team committed to the highest quality of workmanship and professionalism. All of this in a safe environment.
Whatever the size of project, we have the knowledge and expertise to complete projects to plan, within budget, and on schedule. Depending upon our clients specific needs and size of project FSG is fully qualified to serve either as lead contractor or a designated sub-contractor.
Local Construction Company
We are a locally based company who has been serving the Dallas – Fort Worth (DFW) Metroplex and surrounding areas since 1996.
Please give us a call at our Dallas or Fort Worth offices today or email us to find out how you can begin the process of being served by one of the best construction companies in the state of Texas.